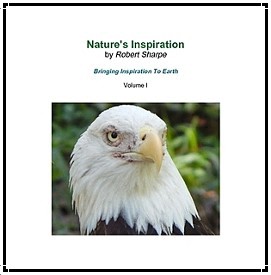 Robert Sharpe, Photographer/Author

Click Here to Purchase


This 8.5" x 8.5", 30-page glossy photo book contains nature photos by photographer, Robert Sharpe. Accompanying text highlights what we can learn from nature if we simply become more aware of our surroundings. Photos include: eagle, water lily, owl, woodpecker, fox, turtle, butterfly, iris, magnolia, pond, duck, dragonfly, alligator, cardinal, bluebird, daffodil, squirrel, rabbit, heron, peacock, sunset, snake, hawk and dove.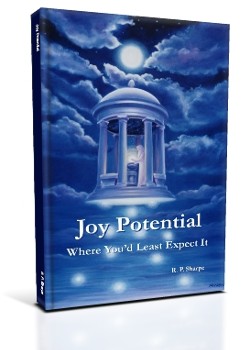 Click Here for Info &amp
to Purchase


"Joy Potential is an enchanting story about a week when everything turns around - to a new path in life. The story speaks about; fear based thoughts turned to excitement, startling connections with others, breathtaking new thought patterns, the joy of making a difference in others lives, opportunity awareness, and seeing the larger picture of life. It is an encouraging story with a *surprising* ending!" ~ Evelyn Vollmer, Owner, Tree of Enchantments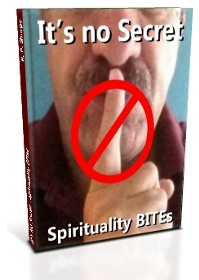 Click Here for Info &amp
to Purchase


"Robert Sharpe offers a very comprehensive array of insights on how to enjoy the journey of life and the experience of being human. This is a must read for anyone who is looking for tools, wisdom and action steps for moving forward in their life. Robert, thank you for this wonderful book!" ~ Jon Satin & Chris Pattay - The Possibility Coaches